UPCOMING EVENTS

Event: World AIDS Day
Date: November 30th, 2017
Location: George W. Bush Presidential Center, Dallas TX
C.U.R.E. is excited to announce that this year's annual commemoration of World AIDS Day, will take place on Thursday, November 30, 2017 at the prestigious George W. Bush Presidential Center in Dallas, TX. 

"Because I Knew You!", this year's theme, reminds us that so many have been touched by this pandemic. Highlights of the evening include our appreciation of the tireless and compassionate work provided by front-line caregivers. We look forward to inspiring the next generation to renew the effort and make progress towards eradication.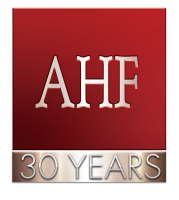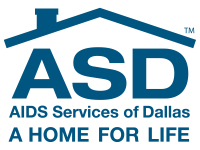 Interested in becoming a sponsor?